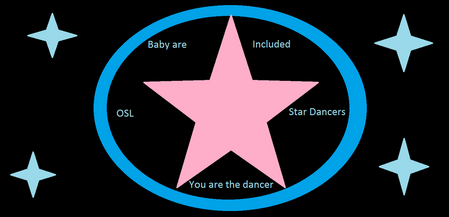 Welcome To The OSL Opening Tutorial
1 Tutorial
By playing this game
The OSL is PowerFull
You'll be able to add any tracks to OSL
2 trucks to OSL are not available in the demo mode.
But SEGA tracks are available due to their part of Sonic Team/ Game All In SEGA ZONE
3 The OSL will not claim any tracks of SEGA Zone/ they.
Will only be credited for what.
they have done to this game.
4 People keep the OSL alive so all of this can happen.
that is all we got for now.
Thank You and welcome to the OSL.
Ad blocker interference detected!
Wikia is a free-to-use site that makes money from advertising. We have a modified experience for viewers using ad blockers

Wikia is not accessible if you've made further modifications. Remove the custom ad blocker rule(s) and the page will load as expected.