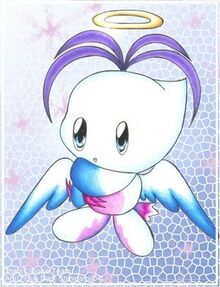 Bumble Chaos  said '
If you heard about Sonic and baby Greed Move.
And the rest of the heroes.
I have more details of how to play at them in stages.
Before.
I can explain the details.
You have to get sonic and baby greed
On a stage were you write the detail game.'
Omochao said ' that goes for me too.'
Come in Soon First Stage.
Ad blocker interference detected!
Wikia is a free-to-use site that makes money from advertising. We have a modified experience for viewers using ad blockers

Wikia is not accessible if you've made further modifications. Remove the custom ad blocker rule(s) and the page will load as expected.